Mission
Our mission is to provide cutting-edge technology solutions, deep global resources, and world-class consulting services that accelerate customer success and drive stakeholder value.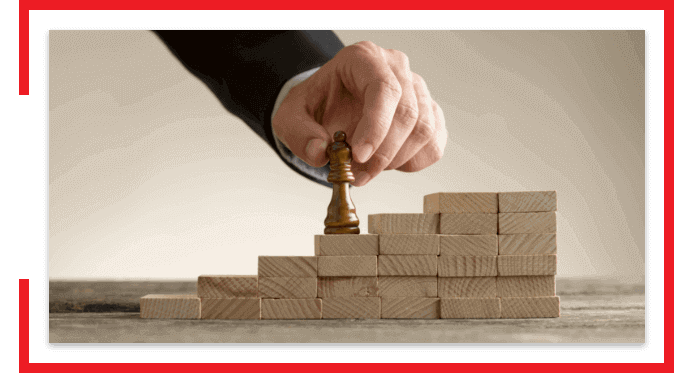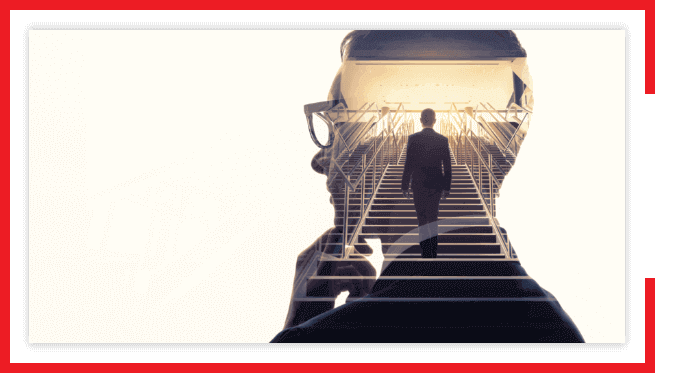 Vision
Our vision is to be the leading global IT solutions provider known and trusted for our customer-centric approach, commitment to customer success, and continuous innovation.
Values
At Black Box our values are our guiding principles. We believe in accountability and transparency with all stakeholders. We embrace global citizenship and respect our differences by nurturing diversity. We strive for continuous innovation that anticipates the ever-changing needs of our customers and accelerates their success.