Transportation Industry Solutions
Keeping transportation operations safe and on time comes down to having the right technology infrastructure in place. Black Box's comprehensive portfolio of connectivity products helps you track every issue, delay and emergency happening in transportation environments, such as airports, railway stations, subways, bus stations and more, in real time so operators can make instant, informed decisions to keep commuters safe and satisfied.
KVM systems optimize decision-making and communications in 24/7/365 environments
Digital signage keeps passengers informed of delays, issues and emergencies
Network and infrastructure products that provide a consistent connection in the harshest environments
Road/Metro Traffic Control
We have solutions that improve workflows and operator awareness in both road and metro traffic control environments: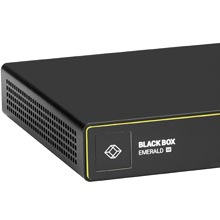 Access and manage an unlimited number of PCs from any location.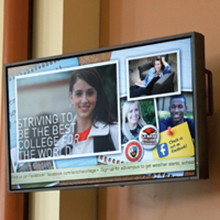 Keep passengers informed of arrival times, delays and emergencies.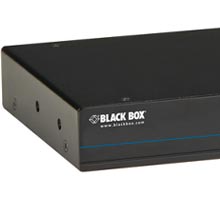 Switch between multiple computers by moving a mouse from screen to screen
Air Traffic Control Monitoring
Black Box products provide fail-safe operation for air traffic control: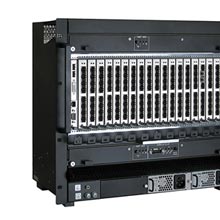 Direct-Connect KVM extension and switching matrix for 34/7/365 mission-critical environments.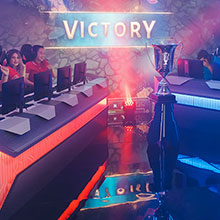 Improve visualization and simulations with latency-free pixel-perfect AV-distribution.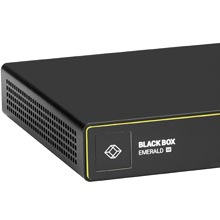 Highly scalable switching solution with secure anywhere anytime remote access, instant video distribution and simplified operator experience.
Railway Telecommunications and Infrastructure Connectivity
Enhance train-to-ground communications and railway signaling with our comprehensive line of solutions: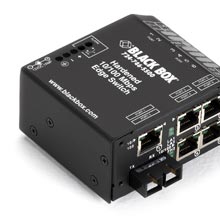 The largest selection of hardened switches on the market.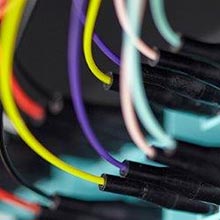 Get consistent network connections that never fail.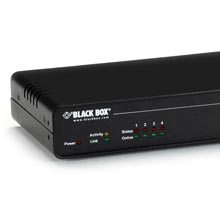 Remotely monitor and manage HVAC, cameras and more.
Resources
Case Study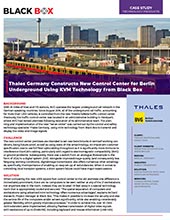 Case Study
White Paper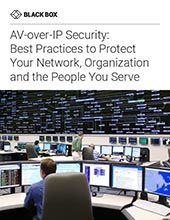 Video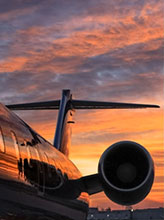 Video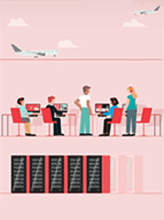 Talk to an Expert
Let us assist you in your project and answer any questions related to your application!